OUR BUSINESS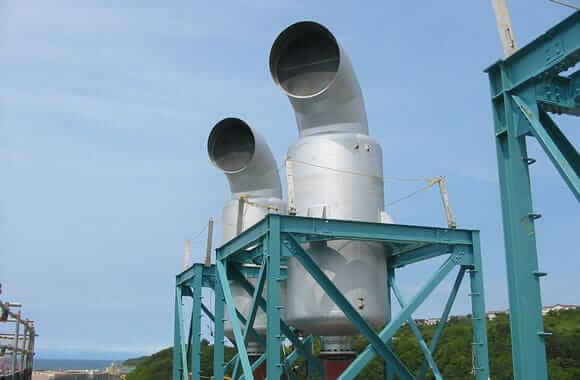 Silencer & Engineering
Design, production, consulting, and simulation relating to silencers.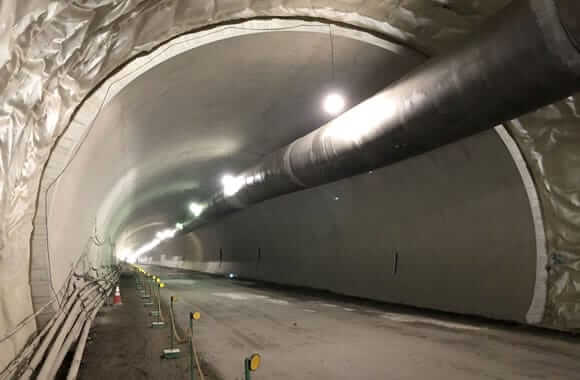 Construction Engineering
Systems construction and advice relating to construction and civil engineering machinery, and indusrial engines.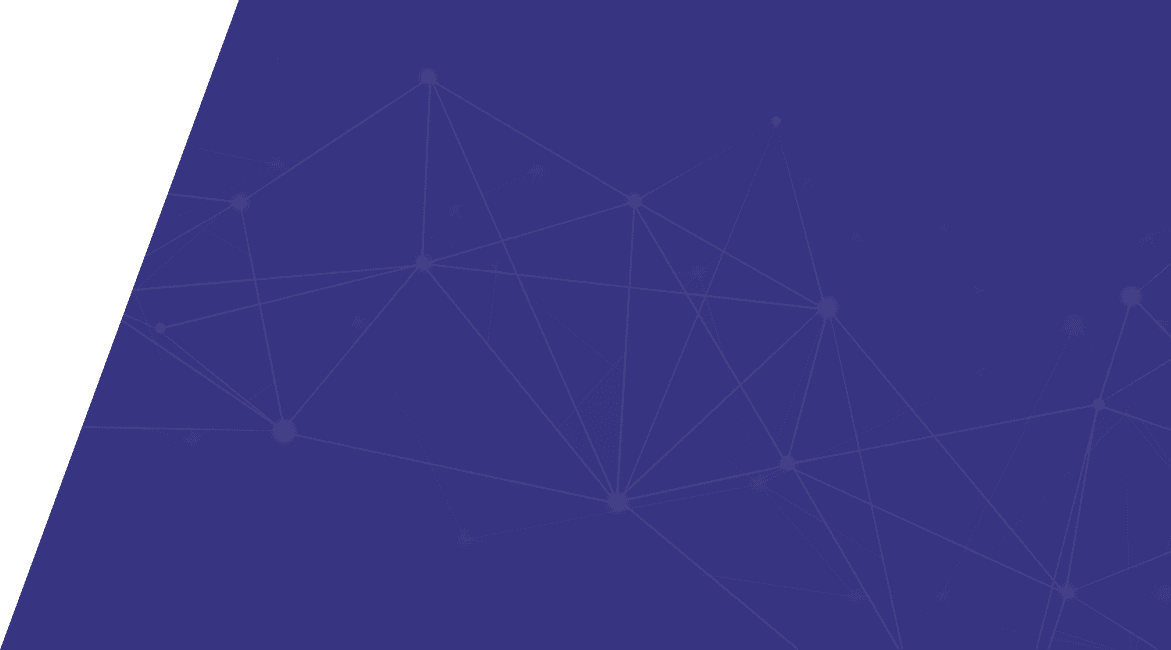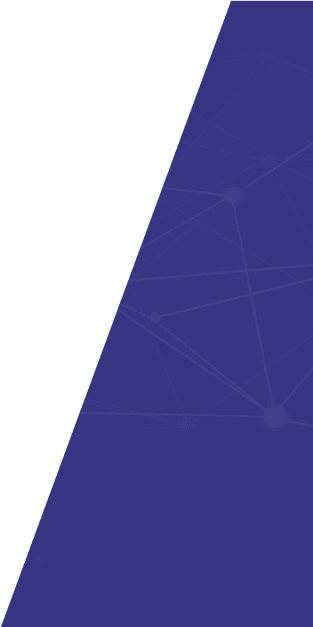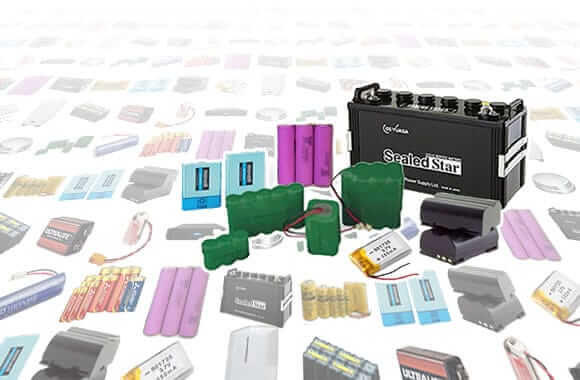 Electronics
Technical development of electronic devices, systems advice.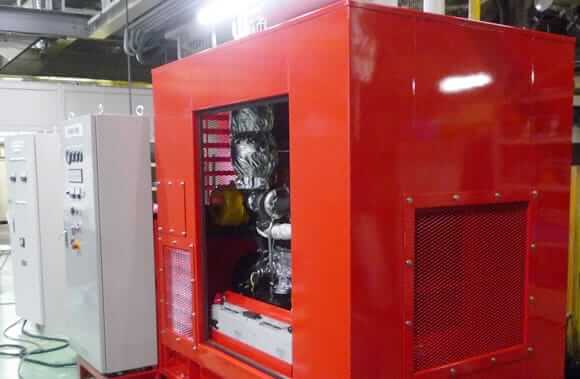 Power System
Agency sales of a variety of engines, sales engineering.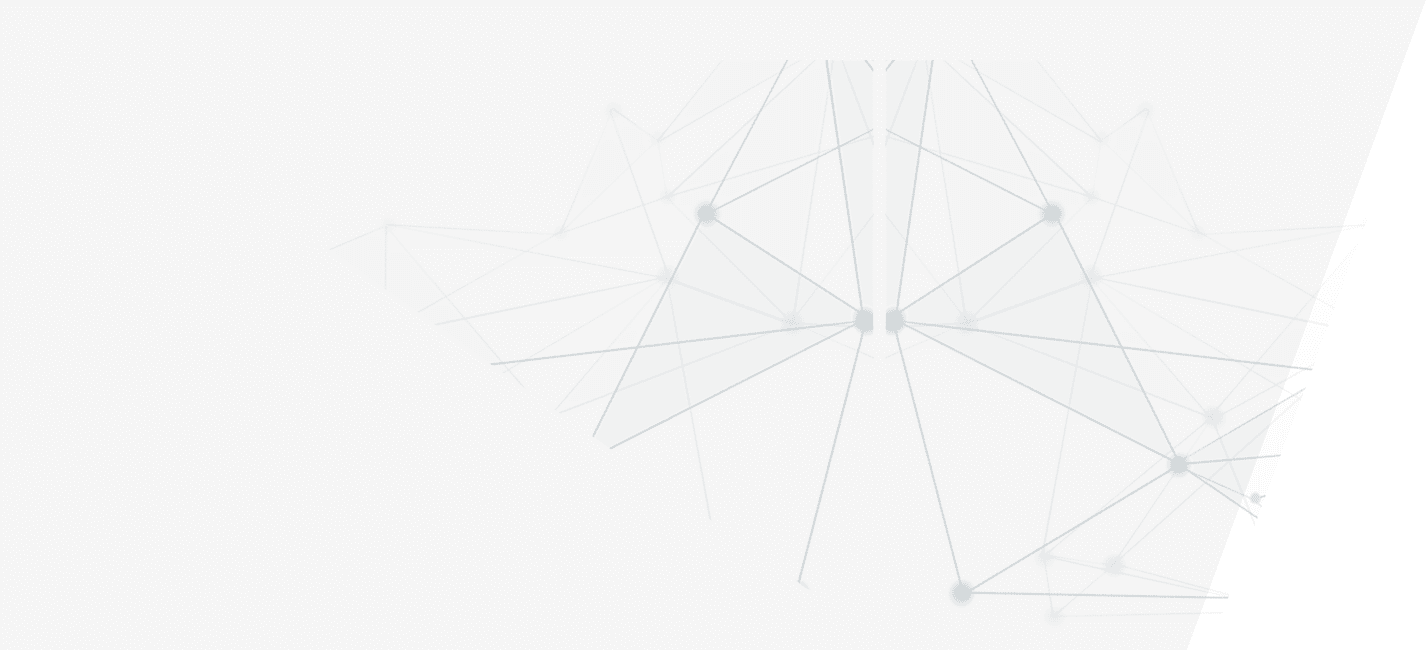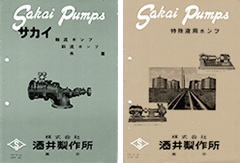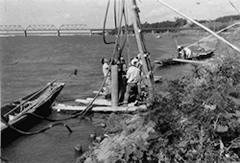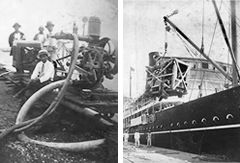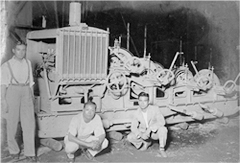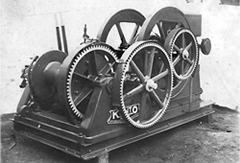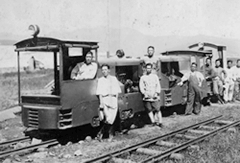 COMPANY HISTORY
From trading company to manufacturer
In 1906, the "Sakai Kichinosuke Shop" (the predecessor of SK Tech Co., Ltd.) was established in response to a request for cultural development in that era.In those days, there were no domestic machine manufacturers and major machines had to be imported from Western countries.
Our business contributed greatly to the development of machine engineering and production in Japan.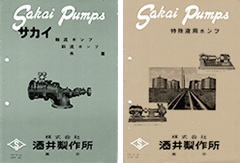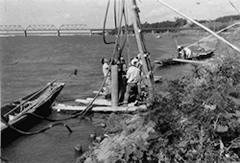 In the early part of the Showa era (1926-1989), our company started its manufacturing division called "Sakai Manufacturing", a subsidiary that developed and sold pumps.
This subsidiary contributed to the development of the paper manufacturing industry in Japan. (This is a completely independent company, now.)
While importing and selling engineering and construction machines, we started to deal in internal combustion engines, as power sources for these machines.
We also started to work as a sales agent for Mitsubishi Heavy Industries Co., Ltd., to whom we offered our services as an international trader that helped develop the industry after World War II, and we began exporting engine and pump sets for work in flood prevention.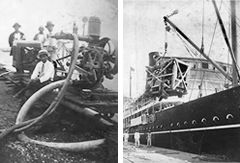 As awareness of the need to protect the environment grew, we developed a new exhaust silencer (to reduce noise).
Our product groups that integrate our noise reduction technology enjoy a good reputation with major electric appliance manufacturers, as well as makers of power engines and internal-combustion engines.
We merged with Fuji Tech Industries, who had been manufacturing our exhaust silencers, and we combined our technical capability and know-how into a single organization. We also made our business operation more efficient and improved our competitiveness and service system, but we have always made sure to remember that first we are a manufacturer.
We opened an electronic department to meet the demands for industrial engine peripheral devices.
This department handles the wide range of demands for electronic parts used in compact power supplies and micro batteries by a highly sophisticated information society.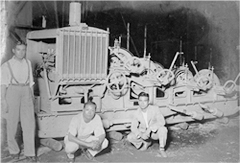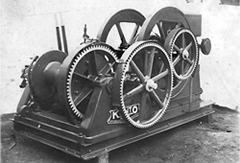 Now, each of our departments can flexibly handle the needs of the age as they change, by taking advantage of our history as engineers. We are tackling environmental problems and making advanced quality improvements by obtaining various certifications, including "Eco stage 1" and "ISO9001."
Making use of the riches that come from our 100 years of experience as contributors to society, we intend to develop more fully as a global scale enterprise.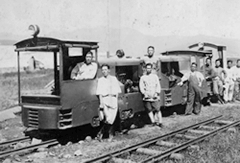 COMPANY OUTLINE
Company Name

SK Tech Co.,Ltd.

Representative

Yasuo Suzuki

Head Office

4-13-4,Hatchobori, Chuo-ku, Tokyo,104-0032
TEL +81-3-3552-5711
FAX +81-3-3552-5719

Hadano Factory

33-1,Tokawa Hadano-shi, Kanagawa,259-1306
TEL +81-463-75-2070

Date Established

February 1906

Capital

20,000,000 yen (JPY)

Client banks

Mizuho Bank
Business

Industrial machinery, wind and water power machinery, industrial engines and generators, civil engineering and construction machinery, pollution prevention equipment, sale of electronics systems, supply of electronic components, real estate management

Subsidery
ACCESS MAP
Head Office
4-13-4,Hatchobori, Chuo-ku, Tokyo,104-0032
TEL +81-3-3552-5711
FAX +81-3-3552-5719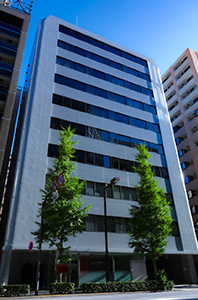 Hadano Factory
33-1,Tokawa Hadano-shi, Kanagawa,259-1306
TEL +81-463-75-2070